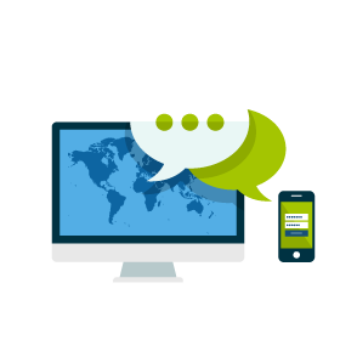 Supercharge your business with social media marketing
An effective social strategy that can help your business shine on Social Media while engaging with your audience.
Let us assess your business needs, identify your target market and craft awesome posts that will grab attention.
It's time to engage with your customers.
We will also manage your account, plan content, distribute videos and post exceptionally engaging content to boost your profits effortlessly. Connect with your target audience superfast.
Brand Monitoring
Let us track and improve your reputation by monitoring your business perfectly.
Social Media Synergy
We will enhance your following organically via Facebook, Twitter, Instagram, and Pinterest that will increase your traffic in a short period of time.
Social Media Management
Our team will manage your accounts professionally and add an engaging-factor flawlessly.
Setup & Custom Profile Design
We create and customize your various Social media profiles with quality content that will aesthetically resonate with your brand and audience.