What is Marketing? If You Aren't Sure, You're Losing Money! (Marketing Definition)
What is marketing? And the impact it can have on your brand.
According to the dictionary, the definition of marketing is "the set of ideas and practices which pursue the growth of commercial activities, specially in the area of demand."
In other words, sell, sell and once again sell.
Curiously the area of sales suffers under a stigma outside of the business world. Intellectuals, professionals and blue collar workers all look down on the "salesmen". The activities used to sell products earn marketing professionals the fame of being "greedy" of having "bad taste" and being "a race apart." These common misconceptions stifle the progress and achievements precisely of those that propagate them.
Whatever the position or job you do, your success depends primarily on your ability to "sell" yourself to others. A construction worker shows off the buildings he's worked on, while a university professor keeps an up to date record of all his "scholarly" works. Doctors travel all over the world attending professional congresses in order to make contacts and advance their techniques.
In fact, the marketing professional occupies one of the most important jobs in any organization (business, charity, academic institution…) Some of his or her responsibilities include:
These are just a few examples of typical marketing tactics.
– Research of Products and/or Services
– Researching the competition
– Building and enhancing the company's Brand Identity
– Recognizing the wants and needs of your target audience
– Providing a solution for the consumer
– Creating a sales funnel for a successful R.O.I.
– Incorporating a customer retention system that sustains loyalty with your brand.
Although Internet Marketing strategies are quite different than traditional Marketing which relies on "pushing" the sales message to the masses. Where as Internet Marketing has surpassed traditional marketing because it heavily relies on its "pull" strategies across various online channels.  The days of relying on traditional marketing tactics like highway billboards, physical Yellow Pages phones books, radio, and TV are not as effective as the Internet Marketing platforms (i.e. online search engines, social media, video channels, and online advertising) where most ppl are doing search queries.
brand, global marketing advertisement, international marketing, internet marketing, marketing 101, marketing communications, marketing mix, marketing objectives, marketing specialist, product strategy, reputation management, SEO, social media news, social network, tampa seo, types of marketing, what is marketing
About us and this blog
We are a digital marketing company with a focus on helping our customers achieve great results across several key areas.
Request a free quote
We offer professional SEO services that help websites increase their organic search score drastically in order to compete for the highest rankings even when it comes to highly competitive keywords.
Subscribe to our newsletter!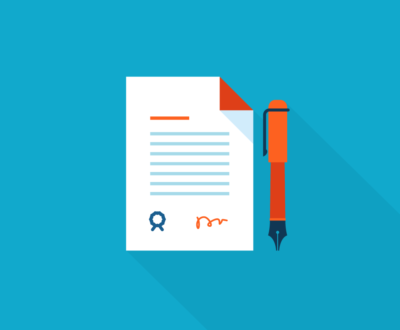 The simple answer is no - search engine submission isn't necessary. The majority of…